WELCOME TO STAFFORD BRANCH NAACP--UNIT #7118
What's coming up @ Stafford Branch???
Check out our UPLIFTING DEC 2023 & JAN 2024 events!
Scroll down and click the images below..
MARTIN LUTHER KING JR-THE MUSICAL... Sat. January 13, 2024
IT'S FABULOUS & FREE!!! For more details click image below...
2023 STAFFORD NAACP PAST EVENTS
2023 JUNETEENTH REVIEW IN PICTURES-monthly updates!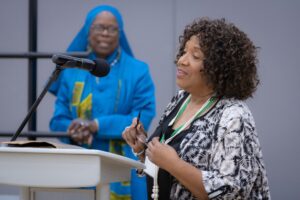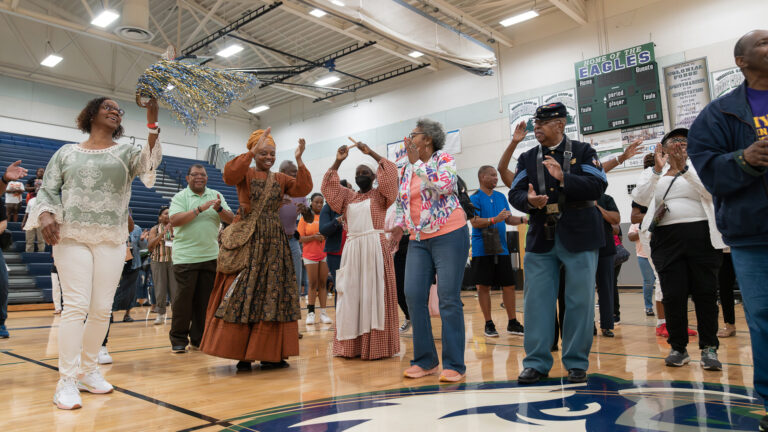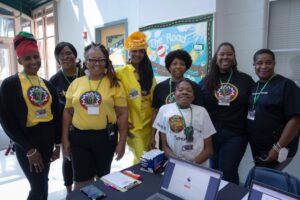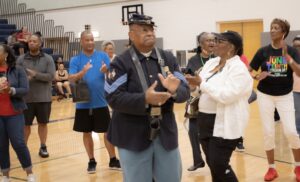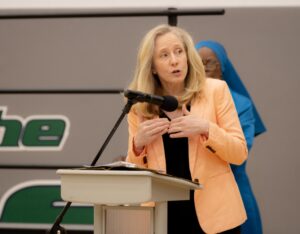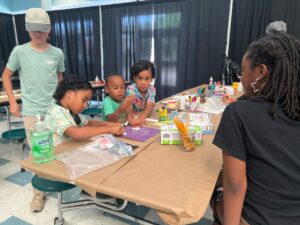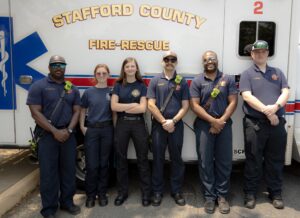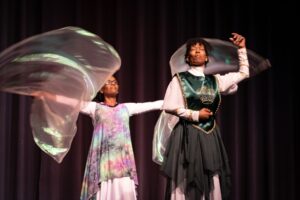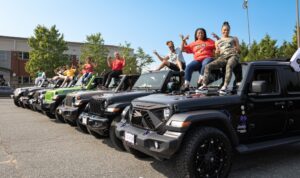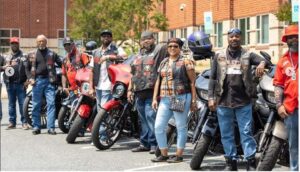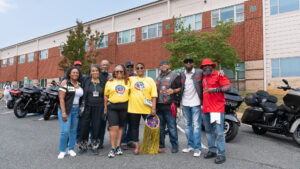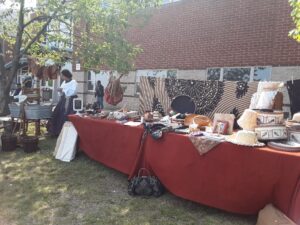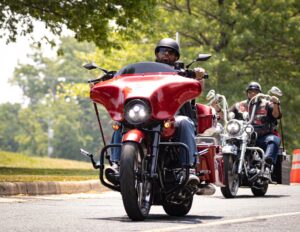 NAACP Prayer and Scholarship Breakfast MAY 2023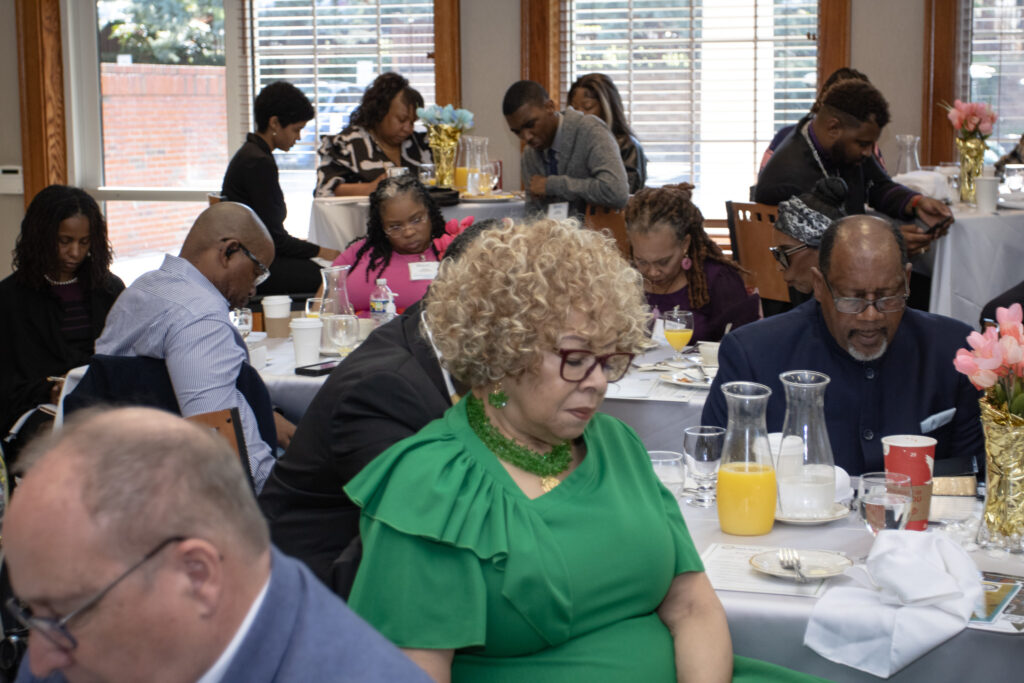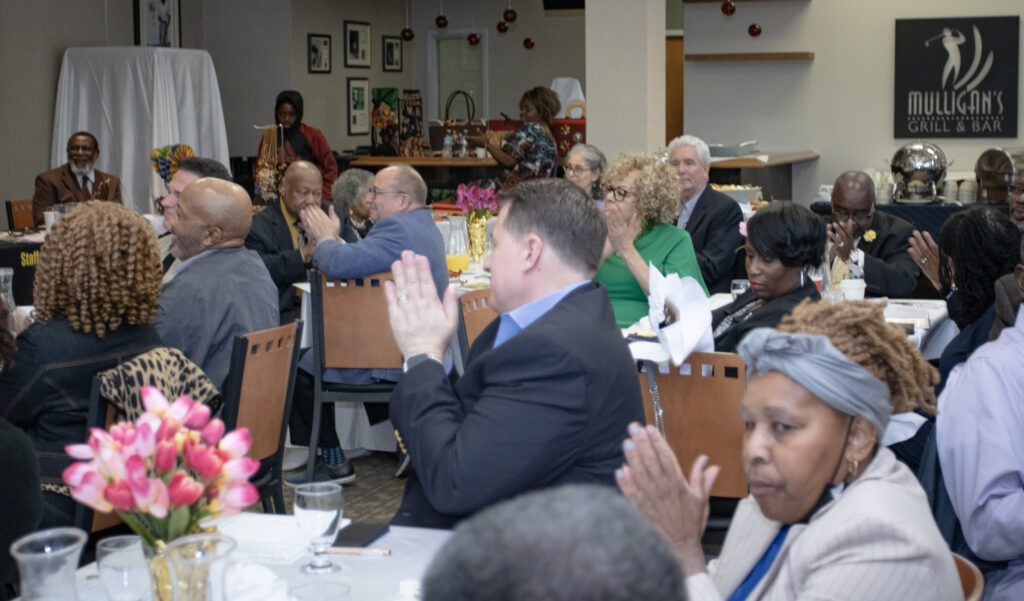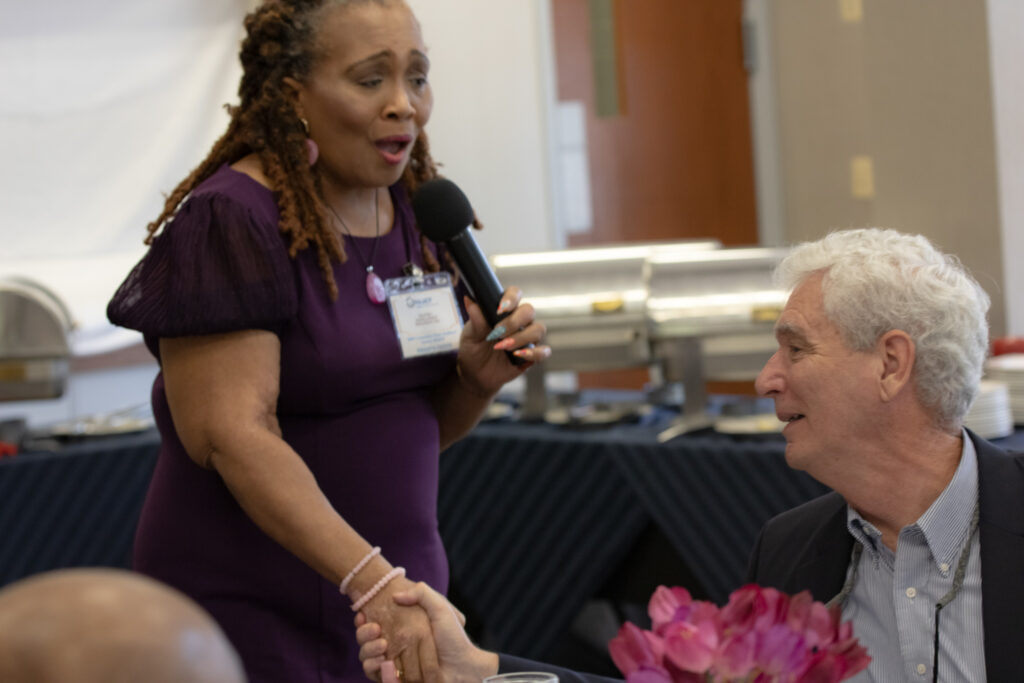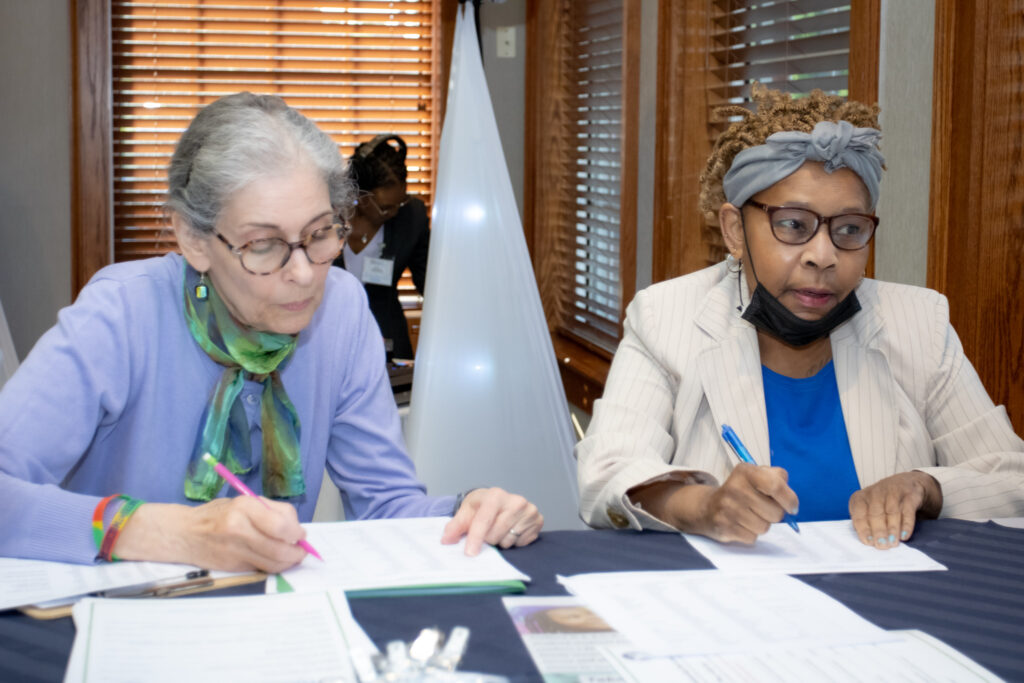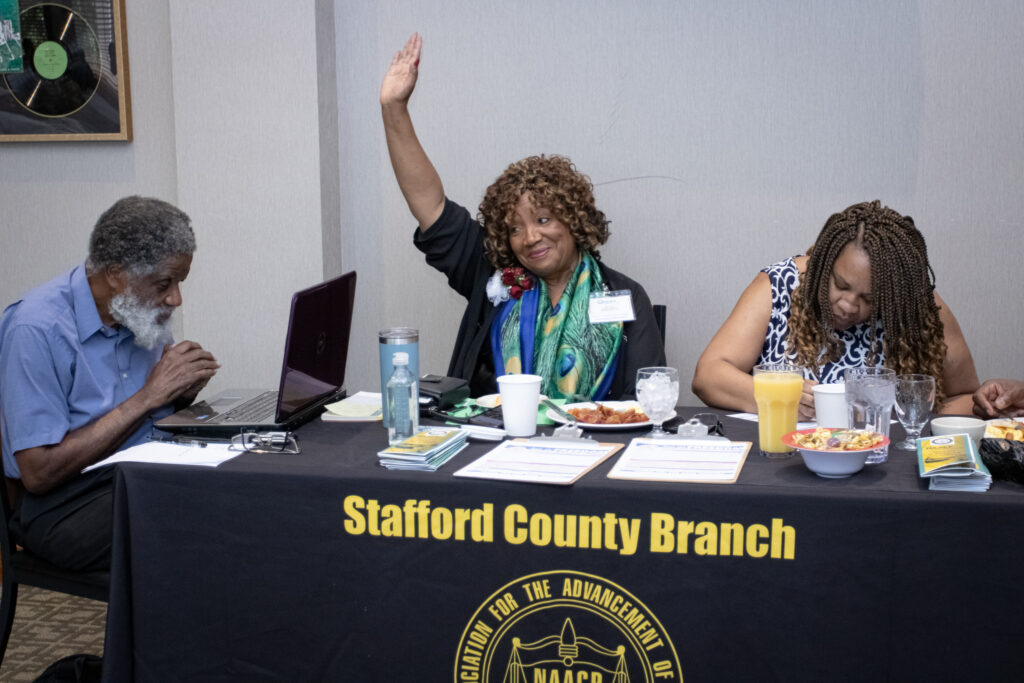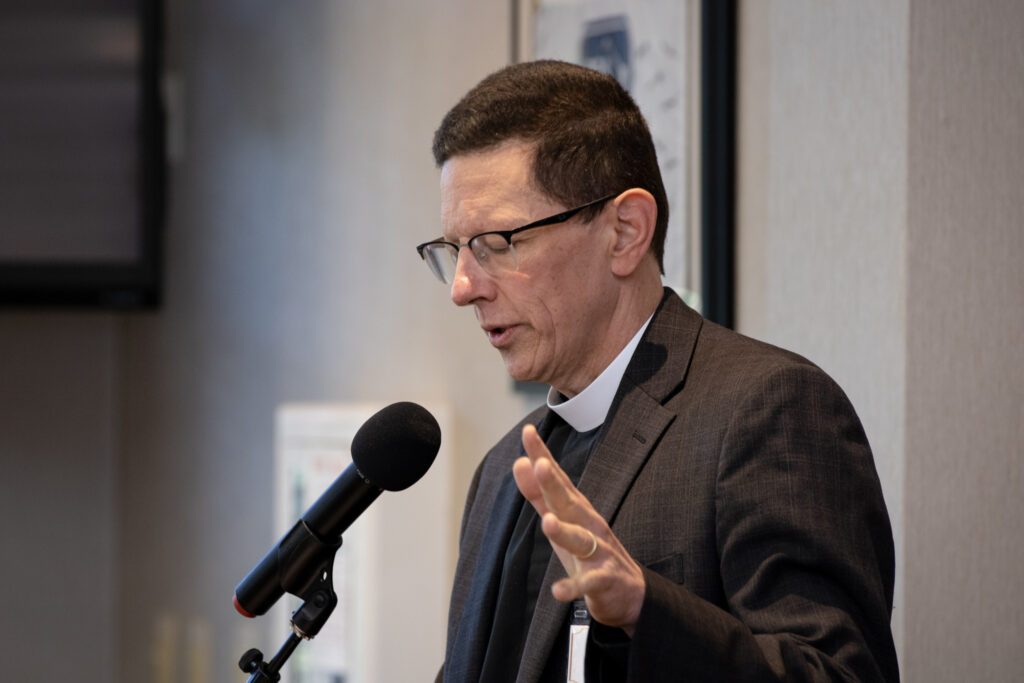 NAACP W.I.N. TEA March 2023.